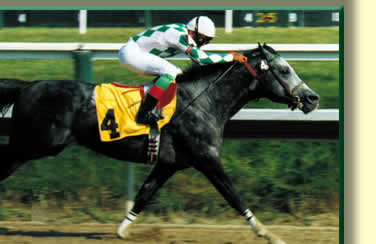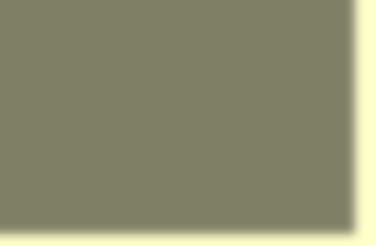 PATRIOT MISSLE +/
4/26(16-4-4) D+D+15-6
Owned by Jacquelaine Brauninger
For breeding information,
click here: http://www.crerunfarm.com
—1995 Darley
Horse of the Year &
4-Year-Old Colt Champion

—1994 Darley
3-Year-Old Colt Champion
& Horse of the Year Nominee

—Arabian Triple Cup Winner

— Holder of
Four Track Records
& One National Record

—Over $350,000 in Lifetime Earnings & Bonuses
Stakes Summary
At 3—1st California Arabian Cup Juvenile (G3),
1st Delaware Arabian Cup Juvenile (G3),
1st Colorado Arabian Cup Juvenile,
1st Delaware Arabian Handicap Stakes,
3rd Firecracker Futurity (G2),
3rd Patrick Swayze/Lisa Niemi Cup Stakes.

At 4—1st Godolphin Arabian Cup Classic (G1),
1st California Arabian Cup International (G1),
1st California Derby (G2),
1st Bob Magness Arabian Derby (G2),
1st ARAC Sierra Knights Stakes,
1st Florida-Bred Open Handicap Championship,
1st Bloodsport Arabian Cup,
1st Jewels of the East Diamond Derby,
2nd Texas Arabian Derby,
2nd Arabian Cup Turf,
2nd Markel Open Classic Stakes.

At 5—1st International Arabian Cup Sprint,
1st Blythswood Farm Stakes.

At 6—1st Arabian Racing Cup.
Celebes

Etap 2/14 (2-4-1)

Etna

*Wiking 5/37(20-10-2)10-7

*Pietuszok

*Wilma 2/13(3-7-2)0-4

Worskla

Patriot Missle+/ 4/26(16-4-4)D+D+15-6

The Real McCoy

Mister Topper

Arizona

Toppers Starlight

Antezeyn Skowronek

Juzaana

Jumana
Copyright © 2007 Valour Farms. All rights reserved.
1950 Vandyke-Greenspring Road, Smyrna, Delaware 19977.
Progeny Earnings (as of December 31, 2008) — $ 1,179,863.00
73 Registered foals, 70 foals of racing age, 44 starters.
8 stakes winners with 12 Stakes Wins, 2 stakes placed, 88 wins
Ranked 6th in leading Arabian Sires.
2000
3-Year-Old Darley Nominee – Javalynn
2001
4-Year-Old Darley Winner – TC Toms Delight
Darley Horse of the Year Nominee – TC Toms Delight
2002
3-Year-Old Darley Nominee – Novelynn
3-Year-Old Colts / Gelding Nominee – Doc Toothman
Darley Older Mare of the Year Winner – Murkanas Glory
2003
3-Year-Old Darley Nominee – A Noble Leap
4-Year-Old Colt / Gelding Nominee – Doc Toothman
2006
Darley Older Horse of the Year – MD Blue Chip
Darley Horse of the Year – MD Blue Chip
3-Year-Old Darley Nominee – Gimme A Break